New product
Unique soft implant

for sustainable OsteoArthritis pain relief and outstanding response rate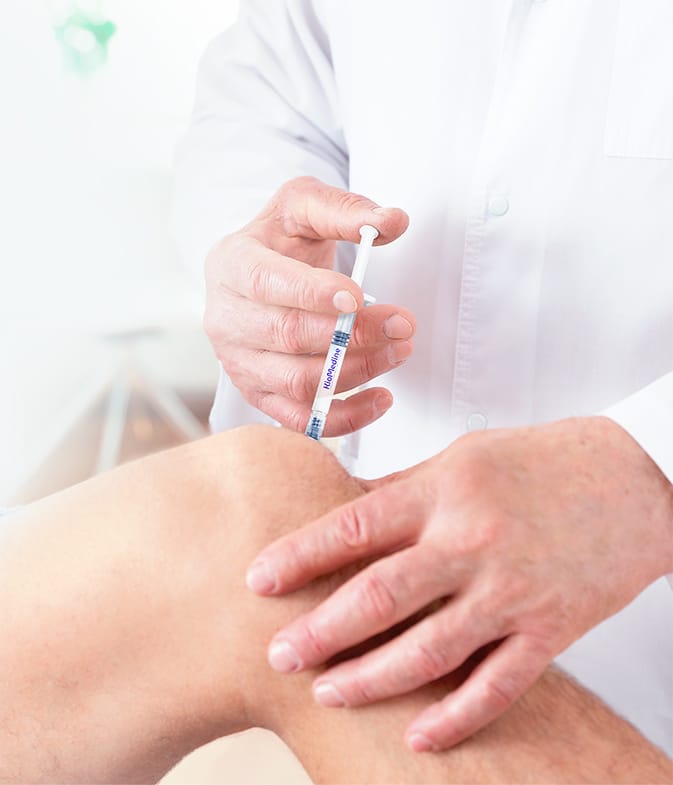 Unique soft implant
KioMedinevsone is the new generation single-shot injection intended for the symptomatic treatment of knee OsteoArthritis based on world-first exclusive animal-free KiOmedine® CM-Chitosan.
Thanks to a unique structure that differs from hyaluronic acid, KioMedinevsone has an exclusive dual mechanism of action to tackle OA pain and other symptoms.
Physician brochure
Instruction of use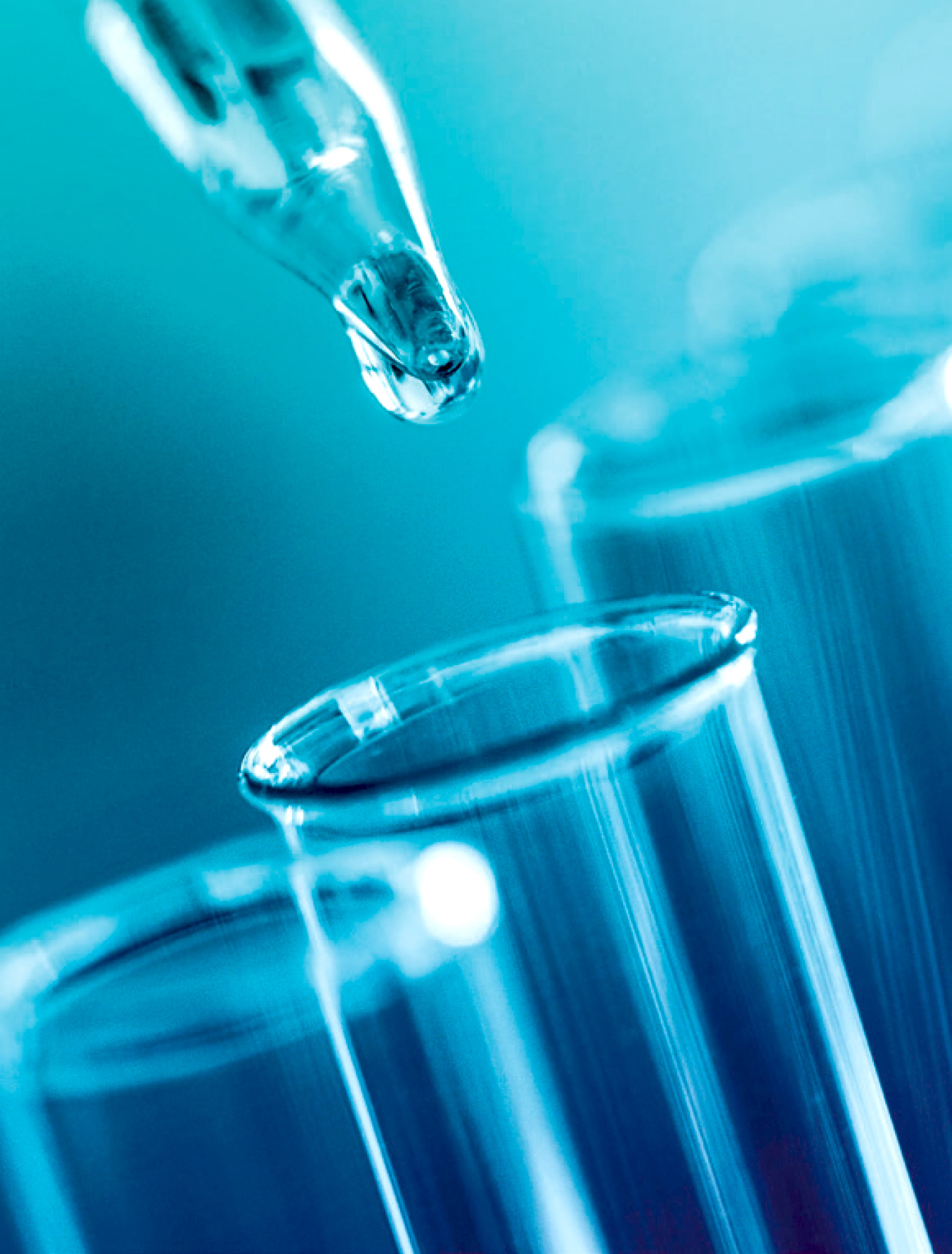 Unique properties
KiOmedine® CM-Chitosan enhances lubrication of the damaged cartilage and protects the synovial fluid through the scavenging of free radicals.
This dual mechanism of action contributes to significantly reduce OA pain, better reduces joint frictions and provides better knee mobility with a long-lasting relief.
The KiOmedine® CM-Chitosan technology enables the development of a resorbable implant with unique degradation resistance and up to 1-month residence time in the joint2.
Effectiveness in clinical trial
In a randomized single-blind APROOVE clinical trial, the safety and efficacy of a single-shot of KioMedinevsone have been proven after injection in 70 patients2.
KioMedinevsone significantly reduces knee pain up to 6 months with a response rate up to 76% thanks to a unique dual mechanism of actions combining lubrication and protection1.
Physician brochure
Instruction of use
Evolution of WOMAC PAIN score1
(stage 2, PP cohort, ANOVA for repeated measures, *p<0,0001)